Grounds Maintenance Service
The majority of soft landscaping projects we complete then include an ongoing site maintenance service usually for the first twelve months.  This ensures that the turf or seed, plants and trees, can establish themselves and flourish under our care to provide an attractive landscape for the future.
Panoramic provide experienced and highly motivated grounds maintenance teams to sites in London and the South East of England that we have completed. We take care of multiple sites, as well as our one-off projects.
Ongoing grounds maintenance can include many different tasks including grass cutting, trimming and strimming plus lawn care, regular weeding so that the aesthetics of your sites are not affected, trimming, pruning and shaping of hedges, shrubs, plants and trees plus planting including of seasonal bulbs
We have the appropriate tools and machinery to do all of this quickly and efficiently and can schedule regular checks to ensure things stay in good order. There will perhaps be other tasks that pertain to your particular requirements, and we are of course happy to discuss these with you.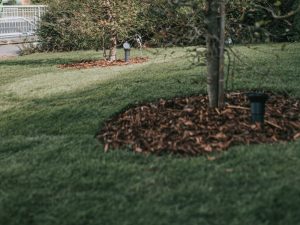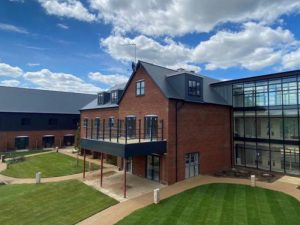 Client Satisfaction
It is our aim to ensure client satisfaction by providing a consistently excellent site service. Not only are all of our operatives experienced in all areas of grounds maintenance, we also try wherever possible to use the same teams for their respective contracts, so they get to know the areas in which they work. A maintenance team that is responsible for regular contracts on the same sites, soon get to know their job inside out. Their familiarity with their work environment allows them to be much better equipped to identify and deal with unforeseen tasks that may arise.
Call Panoramic Landscape Contractors today to discuss your next project, for more information or to arrange a consultation. Or alternatively, fill out the form below and we'll get back to you as soon as we can.