We are delighted to be promoting one of our operatives to the post of Trainee Foreman. It's nice to be providing opportunities to our team members as we grow.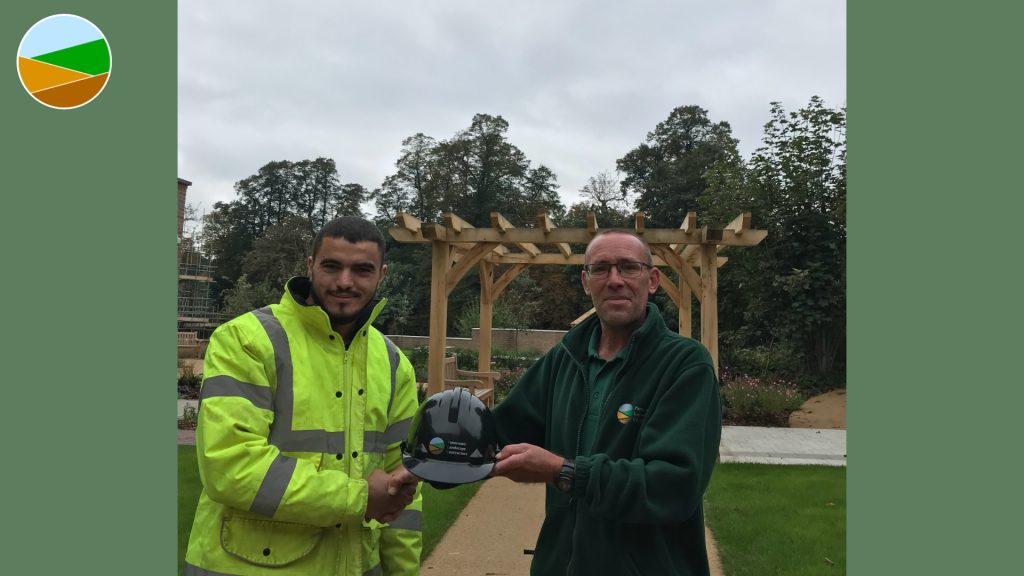 Introducing Eri, the newest member of our supervisory team. Eri has proven his commitment to delivering quality and shown strengths in organisation and leadership working as an operative.  Due to his ongoing dedication to providing a high quality of work to our clients, we are pleased to promote him to the post of Trainee Foreman.
Congratulations Eri and we look forward to the works you and your team will produce.