Christmas Jumpers for Charity
As a bit of festive fun, the members of the Panoramic team at Hastings were invited to come into the office dressed in their favourite Christmas jumper. The photo shows what a variety of designs there was and everyone starting to get into the festive spirit.  A small donation was made by each member of the team towards a cancer charity.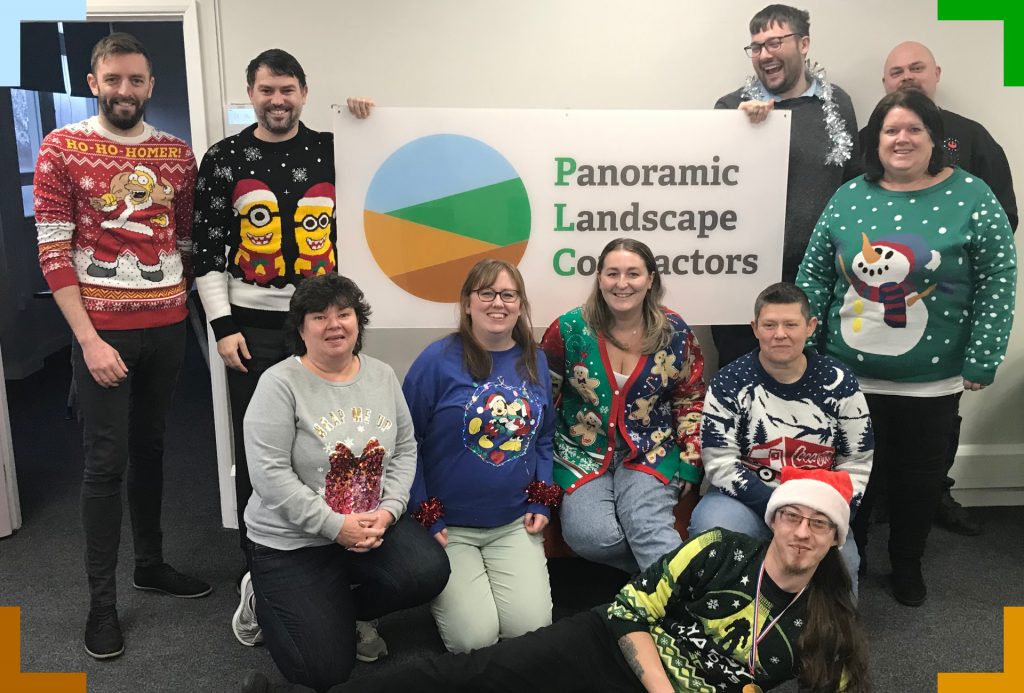 Just a reminder that we finish for Christmas at the close of play tomorrow, Wednesday 22nd December and that we will be back in the office ready to start serving all our customers again on Tuesday 4th January.
Best Wishes to everyone and Seasons' Greetings from all of us at Panoramic.