Newly Appointed Contracts Manager
We are delighted to introduce the newest member of the Panoramic Landscape team, Michal Kurek. Michal has joined us as a Contracts Manager and will form part of our operational management team.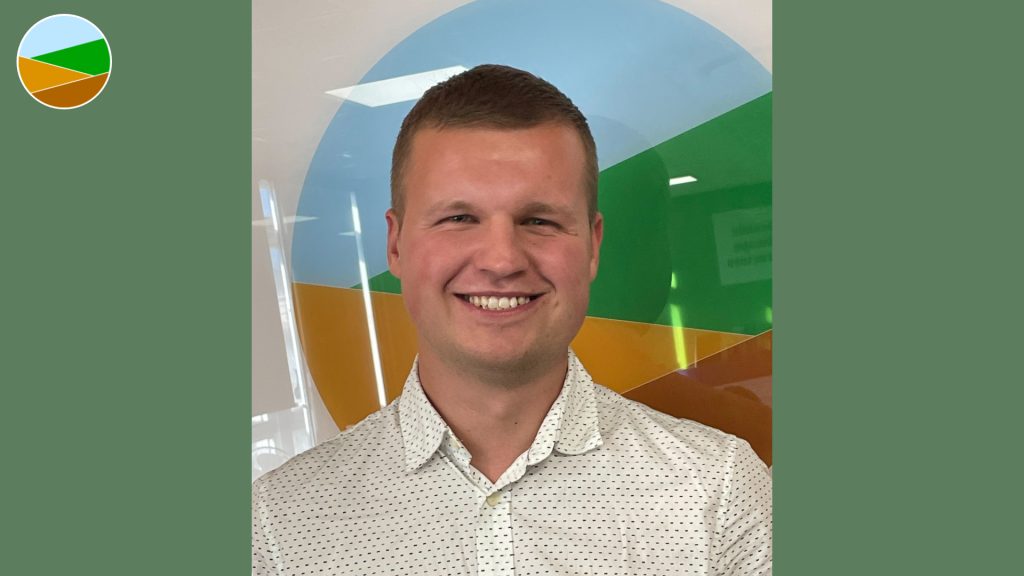 Michal has worked with individuals within the Panoramic cohort previously and therefore it is to the delight of many that he is now part of the team. He brings to the table years of knowledge with extensive hands-on soft landscaping and horticulture experience.
We have decided to bring Michal into the company to help assist with existing operations. We have continued to grow extensively and so to ensure we provide the same high-quality level of service our clients have come to expect, we must also grow within.
The past three months has seen Panoramic secure large volumes of work which has further propelled the company's growth and so we welcome Michal to help manage the additional contracts.