Summer is coming and so we are getting prepared.
Our new summer uniforms have arrived, and we are confident that summer will follow. The fresh new uniforms along with our teams will certainly be seen and noticed.
Here we are busy in the office, getting them sorted and ready to be distributed to our teams in preparation for the summer months. As with our works, the summer uniforms will stand out, with a bright new look.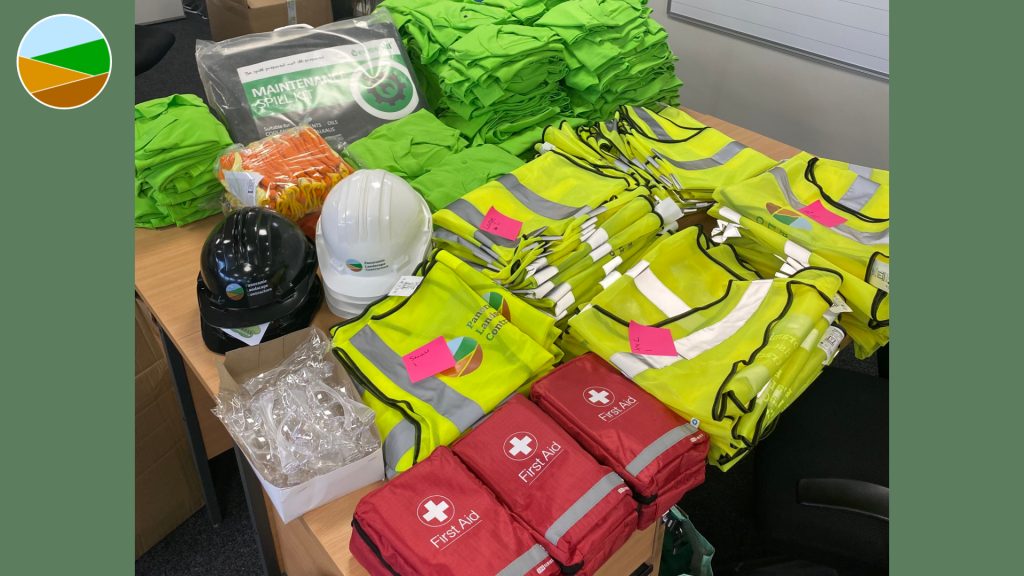 Spring and summer is the period of growth, our landscaping projects will burst into life with new growth and colour spreading throughout our schemes, managed by our committed maintenance and landscaping teams.
To discuss your next commercial project, please contact us. We are fully equipped and awaiting your call.